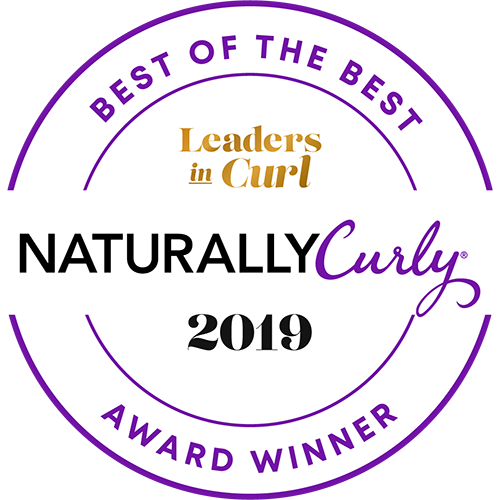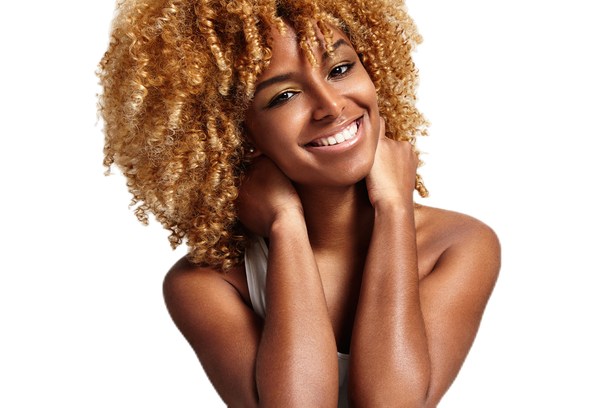 GNATURAL PRODUCTS
Results in just one use
SHOP NOW
Your hair is going to love it!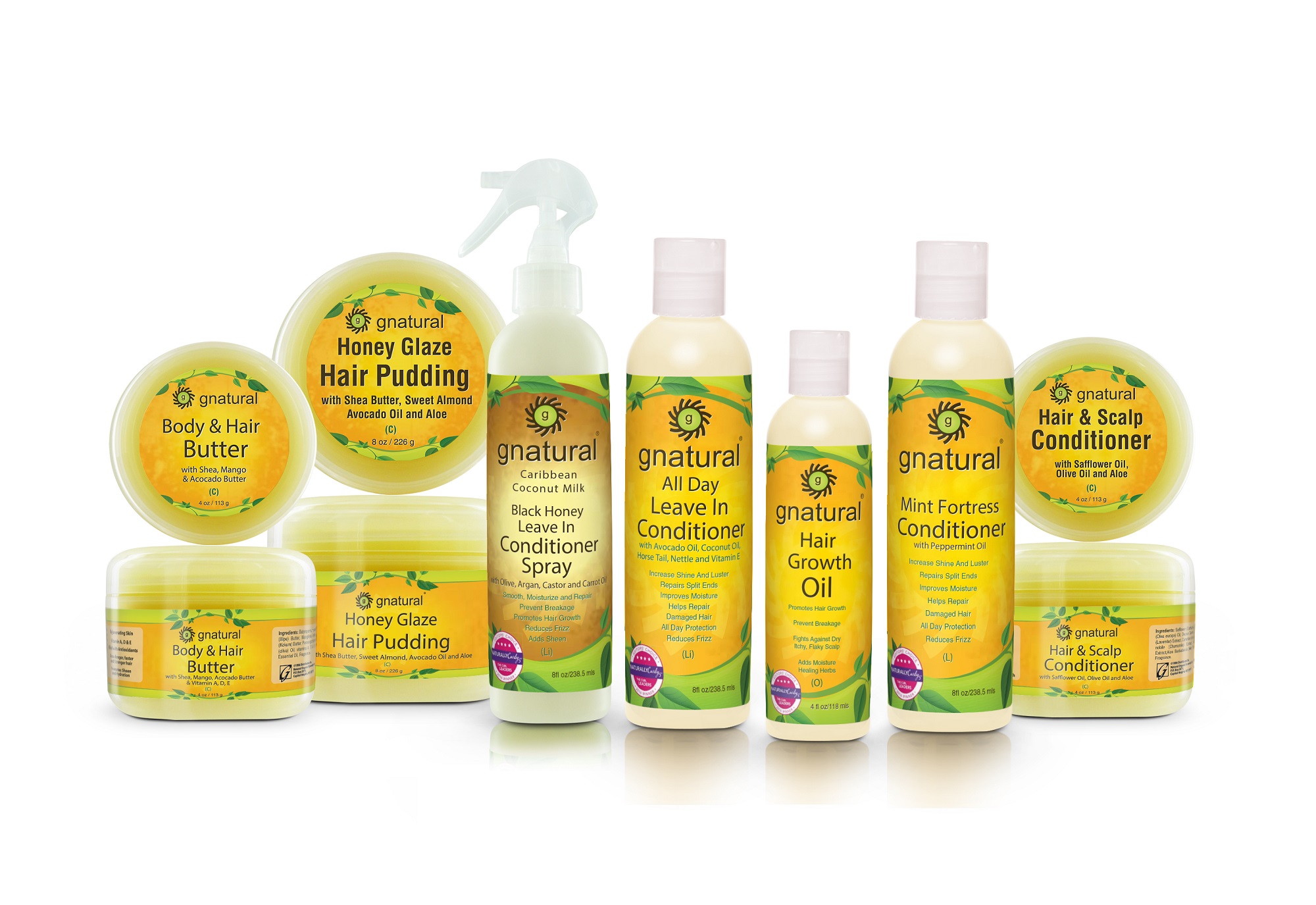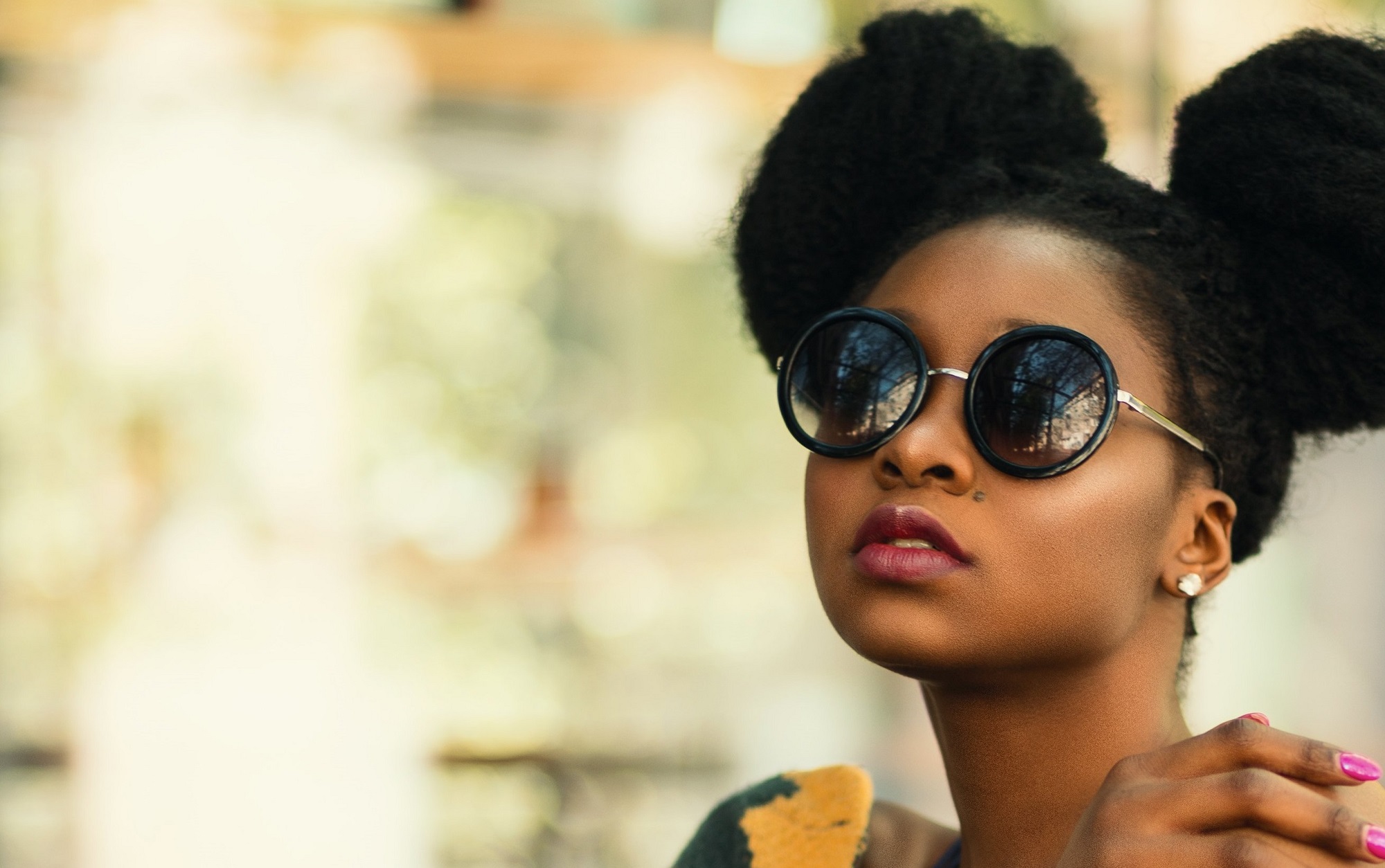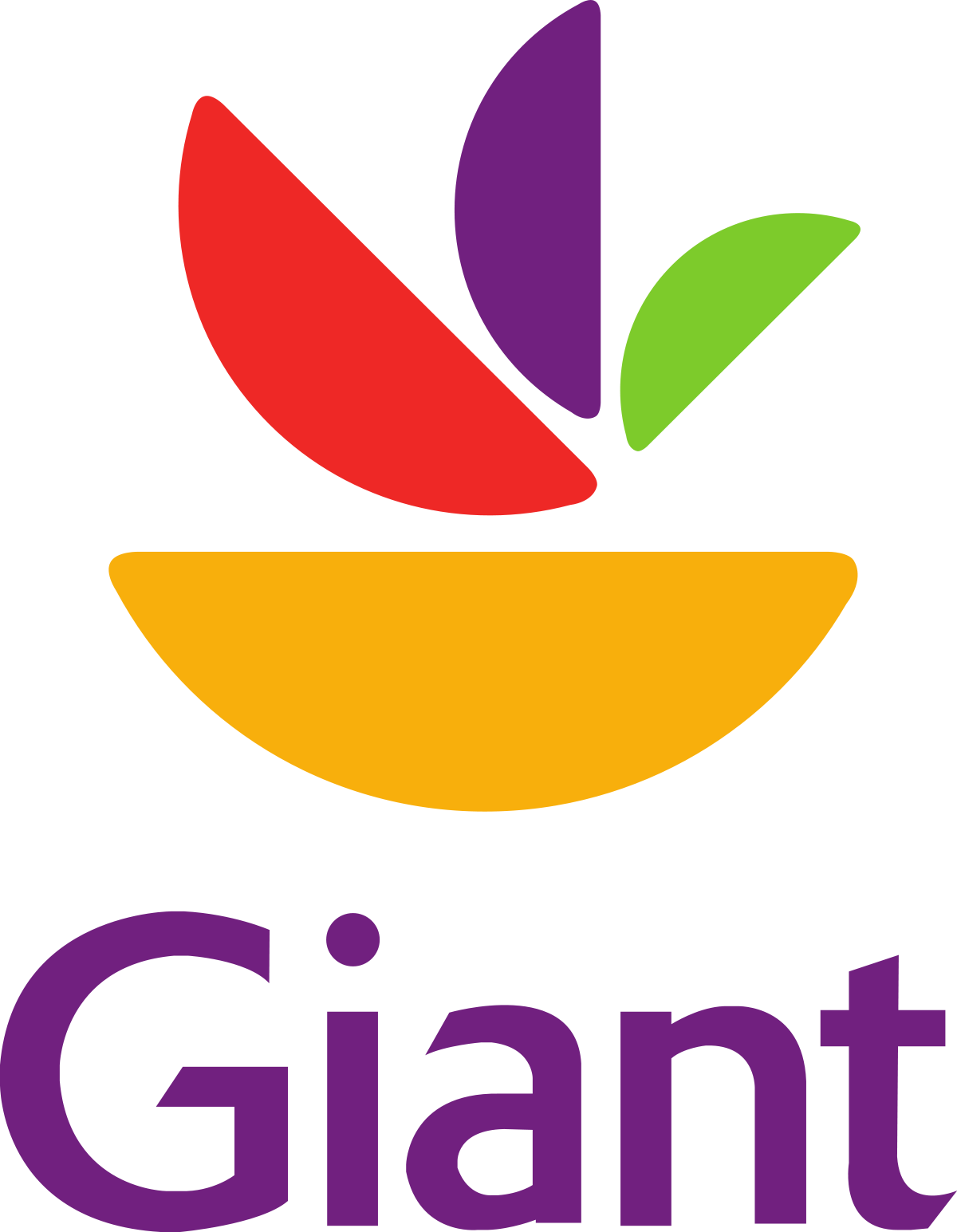 Now Available at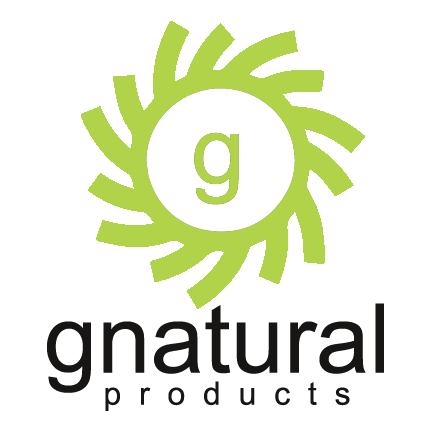 Are you a free entrepreneur, stylist or barber? Grow your business and earn extra money becoming a GNatural VP!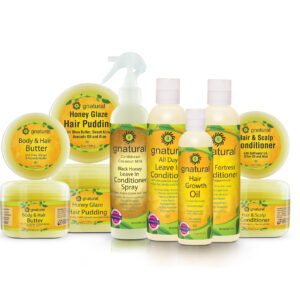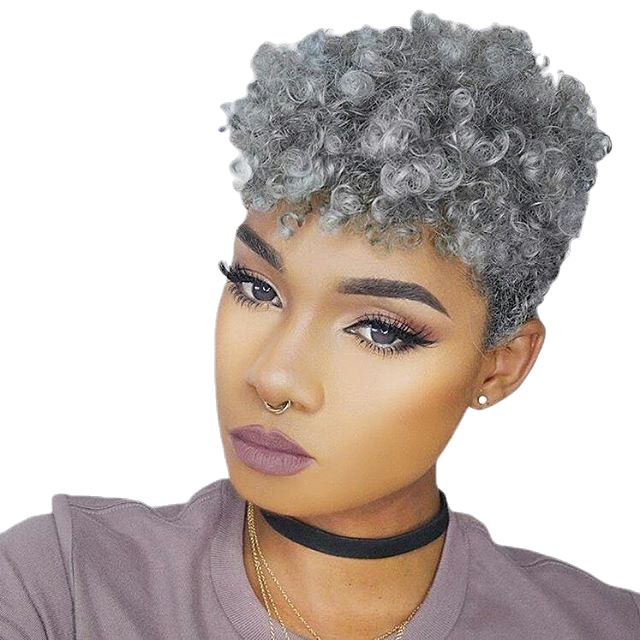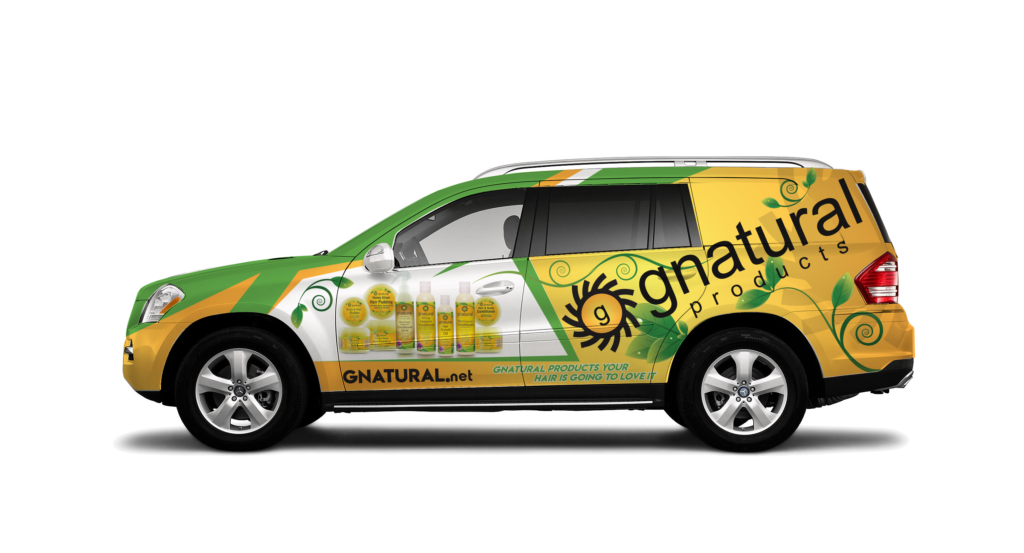 Beauty Salons / Barber Shops / Beauty Supply Shops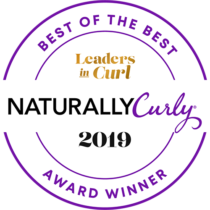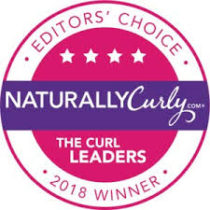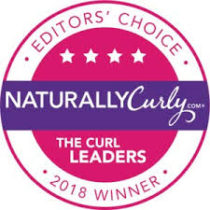 OUR ARTICLE
Majority have suffered alteration in some form, by injected humour, or randomised words which don't look even slightly believable.
By Emma Brown October 4, 2015 Black leaders visit schools in D.C. and elsewhere to inspire students Hundreds of black leaders in business, the arts, education and public life have visited the...